Our vision
ISW
To be the leading consultancy in digital transformation solutions for companies of all sizes.
To contribute to the sustainable growth of our clients through innovative and personalised solutions
Our mission
What ISW offer
Our mission is to provide specialised advisory and consulting services to our clients to help them improve their performance and achieve their business goals.
We work with a wide variety of clients in different sectors and business areas, where we offer services in areas such as business strategy, project management, process optimisation, digital transformation, talent management and communication, among others.
Easy Access
Welcome to our consulting services. We are an IT consulting company highly specialized in helping companies of all sizes to improve their operations and make the most of technology.
Our team of experts has years of experience in a wide variety of areas of technology. We offer customized and practical solutions to your needs and ensure that your business runs efficiently and effectively.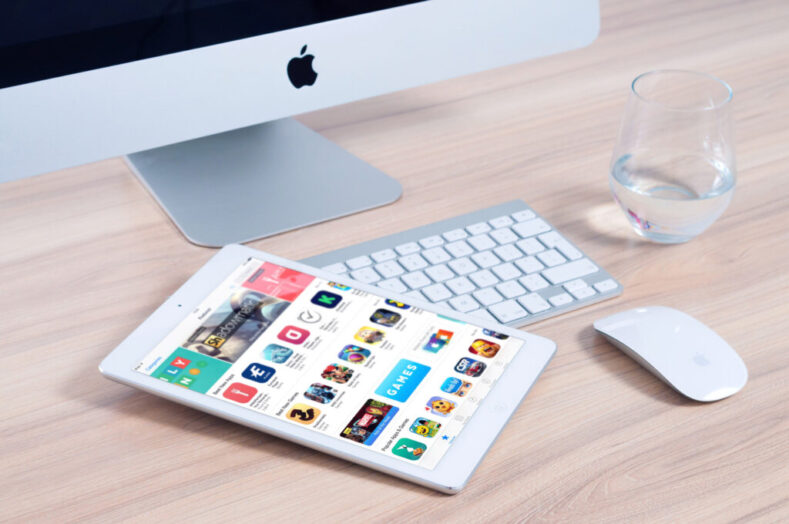 Who are our clients
We have many satisfied clients who can warmly recommend us




Address
Hedtångsvägen 25
436 53 Hovås
info@innofsweden.com
+46 72 313 19 69